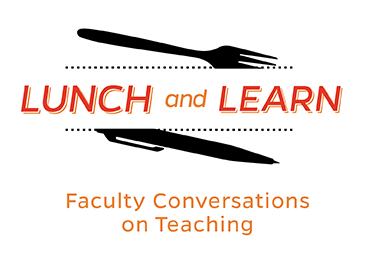 On Tuesday, October 19, 2021, the Center for Educational Resources (CER) hosted a virtual Lunch and Learn: Inclusive Pedagogy. Karen Fleming, Professor in Biophysics, and Mike Reese, Associate Teaching Professor in Sociology and CER director, each presented strategies that are important to them in helping to make their classes more inclusive:
Recognize that everyone comes from a different place with different experiences. Fleming mentioned The Privileged Poor, a book by Anthony Jack, that addresses the struggles faced by less privileged students after being admitted to elite universities. She explained that taking students' backgrounds into consideration and embracing differences is vital to their success.
Try to instill a growth mindset. In her teaching, Fleming acknowledges to her students that the work is difficult, it can be a struggle at times, and it's ok if you don't get it right the first time – this is all part of learning. She tells her students that everyone has unlimited potential and encourages them to keep practicing and they will come away with new skills. Fleming stressed the importance of trying to get students to internalize this way of thinking and offers her students a great deal of positive reinforcement throughout the semester.
Show the humanity of science and diversify materials. Fleming described how she makes an effort to showcase diverse scientists who are working in the field – people of color, women, etc. Students need to see role models and images of people that look like them. Like Fleming, Reese explained how he also makes an effort to display photos of diverse experts in the fields as he discusses key findings or theories in sociology..
Learn students' names. Reese acknowledged this can be a challenge if the class is large. He suggested instructors print out the student photo roster from SIS and/or bring tented name cards to the first class for students to display on their desks (if teaching in person) to help learn names. Reese stated that students are more engaged and come to office hours more often when he makes an effort to learn their names.
Use non-competitive grading strategies. Reese noted that this was one of the recommendations in JHU's Second Commission on Undergraduate Education (CUE2) report. Using straight grading, rather than curved, is one example. Another example is to add a standard number of points to every students final score if they overall average is lower than expected, which might suggest the test was more challenging than intended.
Conduct a mid-semester survey. Reese described how he administers a brief mid-semester survey that is anonymous. He tells students ahead of time that he may not be able to address every concern, but will do his best to support them. Once submitted, he summarizes the results for students and outlines any changes he plans to make.
Explain the purpose of different components in your class. Reese gave the example of something basic like office hours. First generation students may not understand the purpose or value of office hours – it is a chance to ask for help but also discuss career goals with instructors. Taking the time to explain resources that are available to students has proven very useful.
Follow the principles of Universal Design for Learning (UDL). UDL is an approach to designing instruction in flexible ways in order to reduce barriers to learning. For example, instructors can provide alternatives when giving an assessment – some students may take an exam, others may submit a paper, etc. Reese acknowledged that this often means more work on his end, as he will be grading different types of assignments. He noted that although the format may be different, he is assessing students according to the same learning objectives.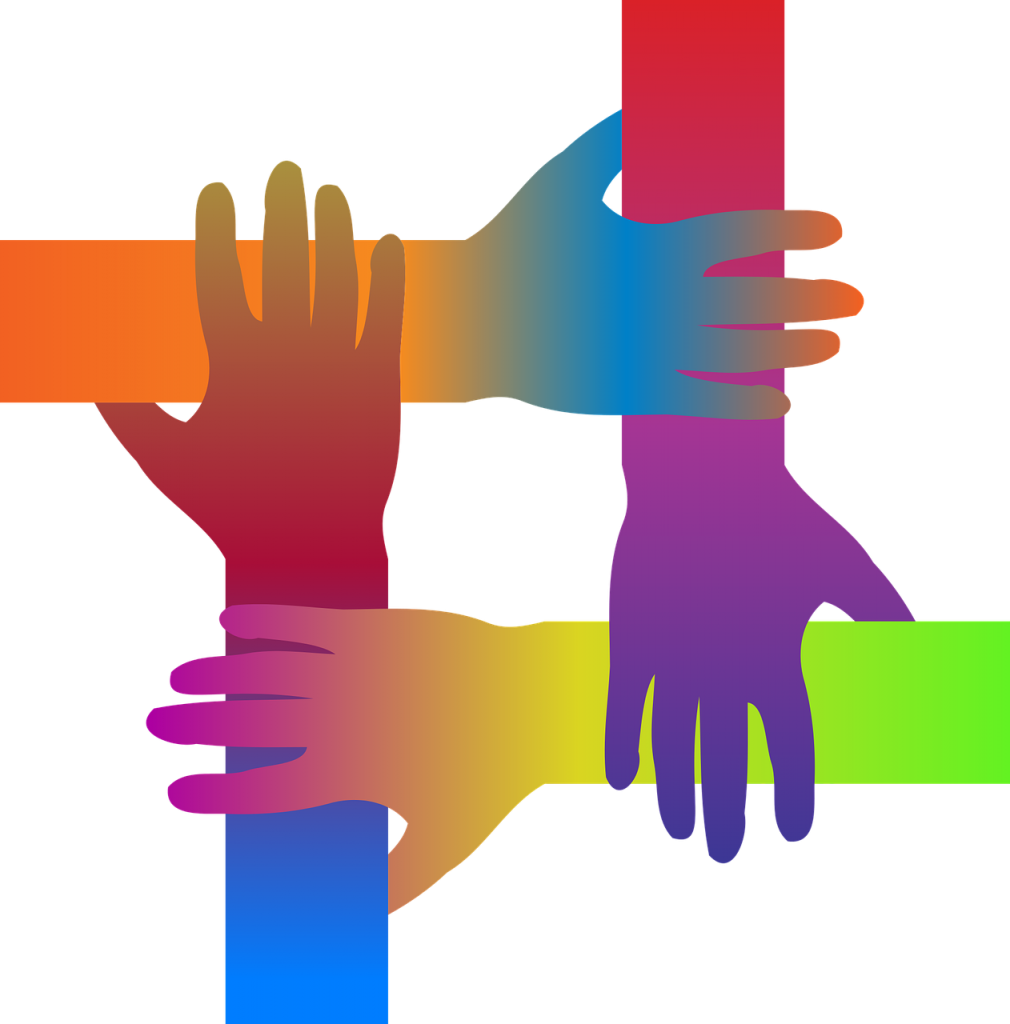 The presentation continued with faculty attendees offering comments and suggestions of their own:
One faculty member explained how she thinks very carefully about what language she uses with students to mitigate her own implicit biases. She thinks about how certain words (i.e. binary language) may unintentionally signal something to students and is careful to avoid this whenever possible. Fleming agreed and stated how important it is that we all regularly examine our own biases; we should be open with students and let them know we are making an effort to communicate without bias. Reese mentioned the Harvard implicit bias test which is a tool that can help all of us discover our own hidden biases.
Another faculty member shared how she has found success with specifications grading to help instill a growth mindset. With specifications grading, students have multiple chances to succeed and are given lots of feedback to help them reach their goals. The faculty member also pointed out that using specifications grading is another example of a non-competitive grading strategy as students are only graded on the work they choose to complete.
An engineering faculty member has made an effort to proactively host events that feature speakers of varied races, cultures, and identities in order to show students who make up this particular field of study.
Another faculty member stressed the importance of using live captions and how beneficial they are to students and how much students appreciate them.
Towards the end, there were a few questions from the audience:
Q:  Regarding growth mindset, what exactly do you say to students?
A: Fleming responded that she tells her students everyone can be successful with whatever task they are working on, that practice is important, and failure is ok. Some students feel that if they don't succeed quickly, they are a failure and may lose motivation to persist on difficult topics. She described how she explains the process to students like a journey – you will get to a better place than you are now and you will become more confident with time and practice. Fleming gives her students lots of encouragement throughout the semester.
Reese added that he consistently provides feedback to students throughout the semester and continually shows them examples of their success.
Q: What about students' own biases? This comes up in teaching evaluations.
A: Fleming explained how she includes a discussion about implicit bias with her students at the beginning of the semester. She tries to make her class a positive, inclusive environment and asks that students do the same by honoring and respecting others' opinions. She also discusses stereotypes of scientists and asks students not to evaluate her in that way.
Q: I find that most of the time, female students do not speak up. What can we do about this?
A: Reese responded that if working in groups,  a best practice is to ensure no group contains a minority of underrepresented minorities. For example, with groups of 3 there should be 0,2, or 3 woman in each group. He also suggested giving students multiple ways to participate, such as sharing questions through different modalities (email, chat, raising their hand to comment).
Q: Can we expand the time on assessments to accommodate everyone?
A: Reese replied yes, giving everyone more time will lower the pressure for everyone on that assessment. However, there are rules that still need to be followed. Reese suggested working with Student Disability Services if there are specific questions about accommodating students. Another option would be to allow students an alternative to a timed assessment.
Amy Brusini, Senior Instructional Designer
Center for Educational Resources
Image Source: Lunch and Learn Logo, Pixabay