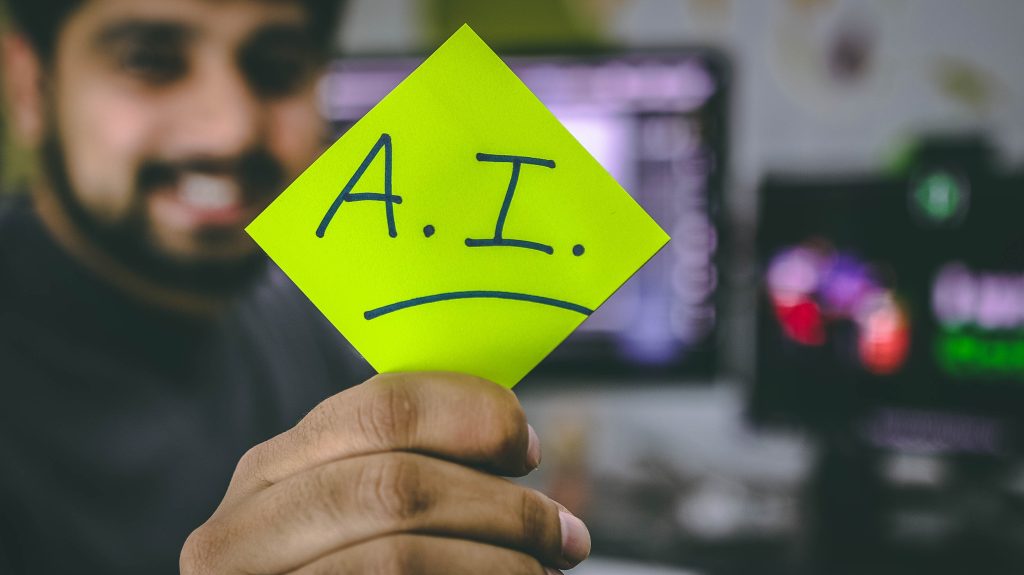 In the past few months, we have spoken to many instructors – faculty, graduate students, even undergraduate teaching assistants –  who are doing very interesting things with artificial intelligence tools in their classes this coming fall. Some are writing grants to support research into classroom uses of AI, some are designing interactive online modules to help teach about the ethics of AI, and some are integrating AI tools into their instructional activities.
This blog post is for another instructor population: those that have not had the time or capacity to redevelop their courses, their assessments, or their activities to accommodate an AI world. "Redesigning assessments with AI in mind" might be the 20th item on a long list of to-dos for the coming semester. Adapting to new technologies that could change the classroom experience – and AI is certainly one of them – seems like an overwhelming task. Classes start in one week, and wrestling with the teaching and learning opportunities and challenges of artificial intelligence may not be an achievable goal.
However, there are some concrete steps and curated resources to take into account in terms of AI when planning and teaching your courses.
Recommendations for Starting with AI
Here are six recommendations (and one extra credit assignment). Following all of these suggestions will put you on good footing with the learning curve associated with AI in the classroom, but even doing one or two is a good way to start.
Extra credit assignment for those with a little more capacity:
Learn a little about prompt engineering. Prompt engineering is developing and refining questions and statements for AI models such that they generate results with the desired specificity, tone, length, citations, etc. This will give you a sightline into AI capacities beyond a simple one-time command (e.g., "Compare and contrast models of femininity in Shakespeare's Much Ado About Nothing and Taming of the Shrew") which may yield an overly broad answer that lacks specificity and nuance. Prompt engineering will also help you learn to direct and guide AI models and not just react to them. For a useful beginner's guide to prompt engineering, check out the brief video on prompting AI from Wharton School instructors.
Why You Should Do This
Here is why you should take the (small) leap: Artificial intelligence will change the way we teach and learn. The internet did this, email did this, and so will AI.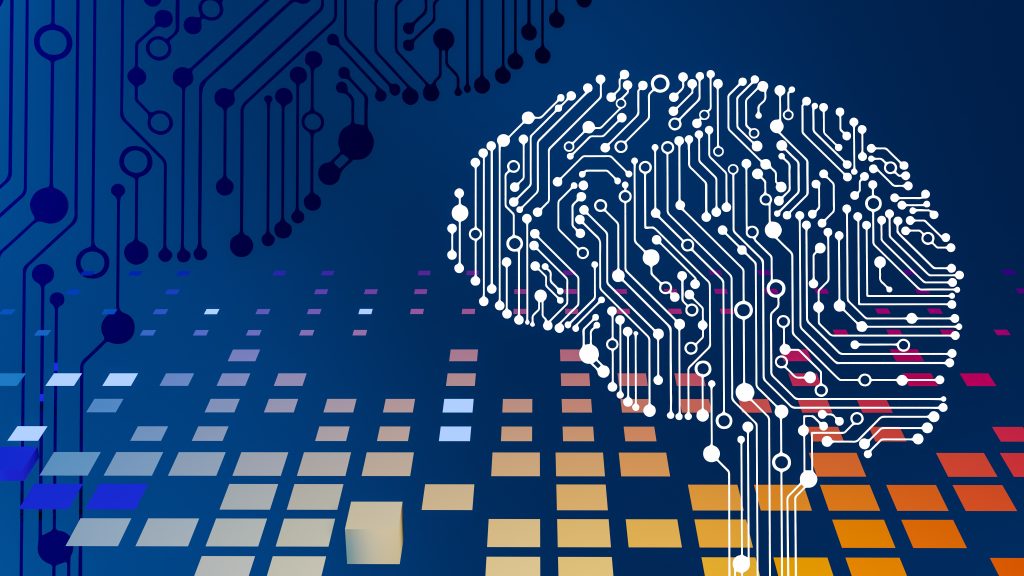 Taking small steps to acculturate to this new reality is the best way to build the flexibility needed to successfully teach and learn with AI – and, very importantly, teach your students how to teach and learn with AI. Here are more reasons to begin to shift your behavior:
You can start small. Take this semester as an opportunity to begin to build your AI teaching and learning skills. You do not have to overhaul your syllabi or classroom activities to accommodate AI; you just have to begin to think through the implications of teaching in a world where AI tools are easily available and could pass your homework assignments. Ask yourself how you would coach students encountering your subject matter for the first time, and then apply those principles to your own learning about AI.
You will have to learn to adapt quickly. Artificial intelligence tools are evolving rapidly; your course design and instructional approach will do so, too. Each semester will require additional revisions to your syllabi to accommodate our increasing use of AI tools and AI's increasing capacities. Starting to build those muscles now with lower-effort activities will pay off in the long run.
You actually know how to do this. Researching? Developing hypotheses? Evaluating resources? Check, check, and check. Iterating, revising, and adapting as you go along? Teaching students how to evaluate resources? Guiding students to think about the definitions of "artificial," "intelligence," and "human"? Check all that, too. The skills required to become AI-literate from a teaching and learning perspective are skills you already have. It is just a matter of applying them to this particular challenge/opportunity/problem (however you frame it).
Finally, give yourself and your students some grace. This is a huge part of beginning to learn how to teach and learn in an AI world; most likely, neither you nor your students will be proficient AI practitioners this semester. You may miss an academic integrity issue or overlook good opportunities to use AI in a classroom activity. Your students may not cite AI correctly or may not cite it at all. They may be far more fluent with AI than you are, or they may be too trusting of AI. Whatever happens, try to remember that you all are new at this and, as new learners, you all may take missteps and make mistakes with the technology.
Caroline Egan
Caroline Egan is a Project Manager in the Center for Teaching Excellence and Innovation, supporting instructional training and development for Hopkins faculty, graduate students, post-doctoral fellows, and staff.
[1] Darby, Flower. (27 June 2023). 4 steps to help you plan for ChatGPT in your classroom. The Chronicle of Higher Education. https://www-chronicle-com.proxy1.library.jhu.edu/article/4-steps-to-help-you-plan-for-chatgpt-in-your-classroom
[2] Bruff, D. (19 July 2023). Assignment makeovers in the AI age: Essay edition. Agile learning: Derek Bruff's blog on teaching and learning. https://derekbruff.org/?p=4105
Selected Resources
From Hopkins:
Additional resources:
Image Source: Unsplash